Experience Warm Sparta Tranquility
at our Bed & Breakfast
---
TO OUR FUTURE GUESTS ~ WE ARE OPEN
and our B&B is also our primary residence. We live and do business here. We are requesting guests to follow CDC guidelines and to do their part by rescheduling if they have COVID-19 symptoms or have been exposed to or someone who tested positive recently.

With our NEW WAYS and of social distance, we will be offering more Breakfast serving options for our guests. You will be able to come and feel safe and enjoy your time here. See our Sample Menu page.

We pay extra attention to making your room and the property clean and comfortable when you arrive. We ozone air generator all guest rooms between guests. It has been cleaned and disinfecting thoroughly. Everyone can expect our already high standard of cleaning, disinfecting, and laundering practices. Our guest's health is our #1 priority!

Unique, comfortable, and welcoming bed and breakfast in the driftless area of Southwest Wisconsin. Our inviting bed and breakfast accommodations and abiding sense of hospitality promise welcome, rest, and renewal. We offer a getaway that will welcome you at the door.
Sparta is "The Bicycling Capital of America" and the inn is located in the heart of the Hidden Valleys of Southwest Wisconsin, a fun, romantic getaway so quiet and beautiful. Celebrated rivers, drift-less rugged hills, scenic farms, tranquil back roads, bike trails, crystal air, and friendly people combine to make Sparta the ideal place to get away, Four season biking and escape from it all. Your Eco-Friendly stay starts here! We are proud to be Green. Come Experience True Wisconsin Hospitality!
"Life is like riding a bicycle. To find balance, you have to keep moving."

Our B&B is on the National Register of Historic Places. Built-in the early 1900s by a Sparta banker, Mr. W.G. Williams, this Queen Anne-style Victorian home features leaded stained glass windows, fireplaces, an open staircase, original woodwork, and unique architectural features.
---
The Franklin Victorian Bed & Breakfast is legally licensed and yearly inspected by qualified organizations and
Wisconsin Dept. of Health Services.
We are honored to be in the bnbfinder Diamond Collection, a distinction reserved for premier inns offering extensive amenities and highly-rated guest reviews. The Diamond Collection was introduced, in part, to help travelers streamline their search for the country's best inns. We are honored to be a AAA property. We assure our guests that they are staying in, a professionally inspected high-quality lodging facility.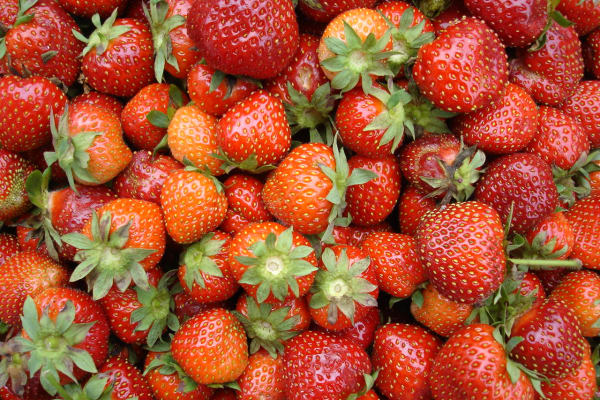 Stay Safe - Stay Small- Stay Inn
We are all in this together! Spread the word to your fellow family, friends, and relatives, WE ARE OPEN! With our NEW WAYS and of social distance, we are offering more Breakfast serving options for our guests. You will be able to come and feel safe and enjoy your time here. Our guest's health is our #1 priority!
Read more...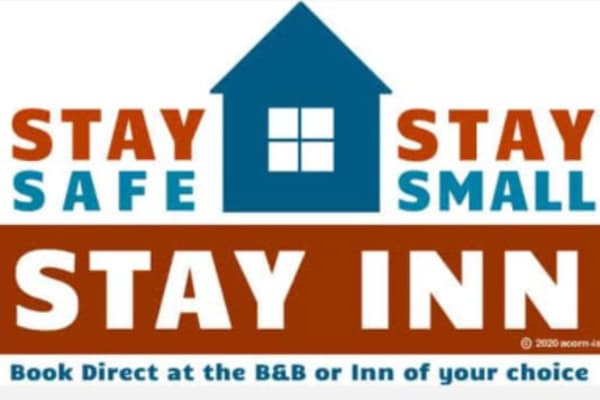 Why Booking Direct with Us is BEST!
The best way to make a reservation is directly on our website or give us a call at 608-366-1427. Here's why:
Best rates guaranteed
No hidden costs, booking or service fees
We cook you a full, complimentary fresh hot breakfast
Priority consideration for room requests
Most flexible cancellation terms
Free parking and WI-FI
Book Direct and SAVE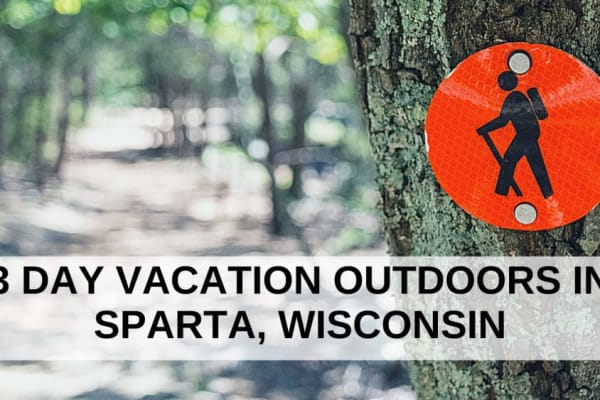 3 DAY Vacation Guide in Sparta, Wisconsin
OUTSIDE IS THE BEST PLACE TO BE...
Summertime is here. Take one step outside and you can smell fresh cut grass and blooming flowers welcoming you to the great outdoors. The Driftless Region is absolutely stunning right now and there are so many fun activities that we can't decide which to focus on! From kayaking to hiking to biking and golfing, you can do it all in one incredible vacation right here in Sparta. Come stay and play at the Franklin Victorian Bed & Breakfast in the heart of town and get some fresh air, this 3-day vacation is going to be one for the books.
READ OUR NEWEST POST
A Wealth of Amenities & Activities
A Famous Recreation Destination...
Among the many complimentary amenities at our historic inn, we offer Free Wi-Fi Internet available throughout the Inn and Free Parking. Lap desks surfaces are in the guest rooms for use with laptops and tablets.
Bed, Breakfast, Bike, and Beyond… There is no shortage of year-round activities and attractions, such as biking, canoeing, kayaking, aquatics center, horseback riding, hiking, Amish & heritage, golfing, festivals, skiing, Fall foliage, cranberries and more! Enjoy the famous Elroy-Sparta Bike Trail and other state bike trails. You can ride your bike to the trails or use our shuttle service from our inn.
We are a motorcycle-friendly bed and breakfast. We have INSIDE, LOCKED, Motorcycle space while you stay here and we will garage your bikes overnight as part of our services.
Bicyclist-friendly we have INSIDE LOCKED space for your bikes as part of our services too.
Explore More To Do