March 14, 2019
2019 Calendar of Events in the Area
Posted by: Jennifer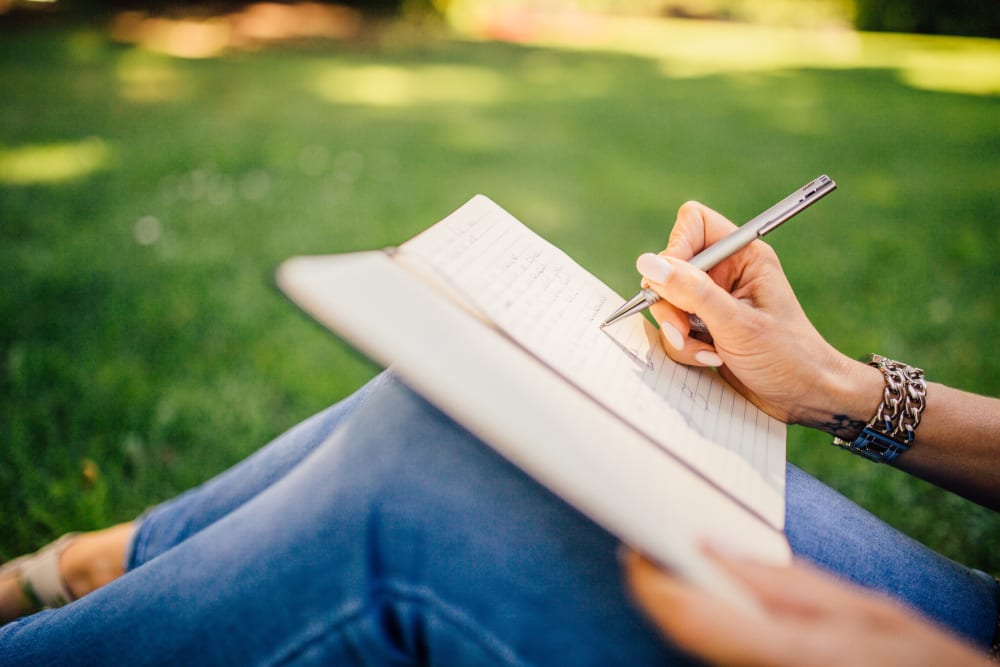 Start planning your 2019 Vacations and Time Away together. Here are some amazing events and festivals to help you do just that....so start now and we will see you soon!
March 23- Monroe County Historical Society's Spring Arts & Craft Show, Sparta High School
April 26-28- Between the Bluffs Beer Wine & Cheese Festival, Southside Fest Grounds, La Crosse

May 4- TRAILS & TROUT CELEBRATION & State Bike Trails Opening, Sparta Chamber of Commerce
May- Kicks off May 15, Farmer's Market at Mueller Square downtown Sparta
Saturdays: 8 am to 12 pm | Wednesdays: 3 pm to 6 pm
May 12- 2019- UW-La Crosse Graduation
May 27- Memorial Day Parade, Sparta
May 30-June 1- WIAA Wisconsin State Track & Field Championships. UW-La Crosse
May 29- Concerts in the Park, Evan Bosshard Park
*Wednesday evenings May 29 – August 28, 7-9pm
June 1-2- WISCONSIN FREE FUN WEEKEND, STATEWIDE www.dnrwi.gov
Free bike trails, fishing and more!
June 1-3- June Dairy Days, West Salem, WI
July 7-13- Mainly Marathons. Day 6 of the Heartland Series starts in Evans-Bosshard Park just 2 blocks from B&B.
June 6-9- Sparta Butterfest, parade on Sunday.
June 22- Midsummer Fest- Norskedalen Nature and Heritage Center, Coon Valley
June 22- Big Blue Dragon Boat Race, Copeland Park, La Crosse, WI
June 20-22- Budweiser Dairyland Super National Pull, Tomah, WI
June 27- La Crosse Area Day, Miller Park, Milwaukee, WI
July 3-6- Riverfest - La Crosse. Fireworks on July 4, 2018
July 4- Old Fashioned 4th of July, Memorial Park, Sparta
July 7- Art Fair on the Farm, - Norskedalen Nature and Heritage Center, Coon Valley
July 13- Driftless Music Festival, Viroqua, WI
July 17-21- La Crosse Interstate Fair, West Salem, WI
July 24-28- Monroe County Fair-Monroe County Fairgrounds, Tomah, WI
July 27-28- AAUW Art Fair on the Green, UW-La Crosse
July 20 - Sparta Crazy Daze, Sparta Community
August 3,4,5- City Wide Rummage Sale, Sparta Community
Aug 7- Threshing Bee Dinner, - Norskedalen Nature and Heritage Center, Coon Valley
Aug 16-28- Wilton Wood Turtle Days, Wilton Community
August 9-11- Irish Fest, Southside Fest Grounds, La Crosse
August 8- Threshing Bee – Norskedalen Nature and Heritage Center, Coon Valley
August 16-18- Kornfest, Holmen, WI
August 16-18- Leon Gatorfest, Town of Leon
August 30-Sept 2- La Crosse Area Bicycle Festival, Riverside Park
September 8- Twilight Tour- Norskedalen Nature and Heritage Center, Coon Valley
September 11- Honorary Citizens! w/the Sparta Ambassadors (TBA)
September 19-22- Applefest, La Crescent, MN
September 21-22- Driftless Area Art Festival, Soldiers Grove, WI
September 27-29- Warrens Cranberry Festival, Warrens, WI
Sept 26--29- Octoberfest USA & Parade, La Crosse, WI
October 5-11- Sparta "WILL TO BEN" BIKE TOUR Will to Ben is Bike Wisconsin's newest weeklong tour from the Will B. Rolling statue in Port Byron, IL to the Ben Bikin Status in Sparta, WII. REGISTER NOW
October 11-13- Civil War Immersion- Norskedalen Nature and Heritage Center, Coon Valley
October- Fri & Sat. House of Shadows, 3 blocks from our B&B
*(all month long on Friday and Saturday, not so scary & very scary times), Sparta
October 12- Sparta Fall Fest, Sparta
October- TBA Last day for Farmer's Market at Mueller Square downtown Sparta
October 24-26- Ghoulees in the Coulees, - Norskedalen Nature and Heritage Center, Coon Valley
November 2- Monroe County Historical Fall Craft Show @ the Sparta High School
November 14-17- Holiday Fair, La Crosse Center
November 29 Thru December 14- Kriskindlmarkt, Downtown Sparta, Fridays and Saturdays
November 30- Sparta's Holiday Events & Holiday Lights Group Lighting Ceremony- Kriskindlmarkt 4-8 pm, Santa Scamper Race 5:29 pm, Holiday Parade 6 pm, Holiday Lights in the Park, Lighting Ceremony 7 pm, Evans Bosshard Park
December 1- Old Fashioned Christmas- Norskedalen Nature and Heritage Center, Coon Valley
December- TBA Canadian Pacific Holiday Train, Sparta Chamber
December Month Long- Holiday Lights in the Park, Evans Bosshard Park, Sparta
Calendar of Events for La Crosse, Wi, and area (click on this link to see many more)