September 7, 2017
Breakfast with Strangers in Sparta!
Posted by: KM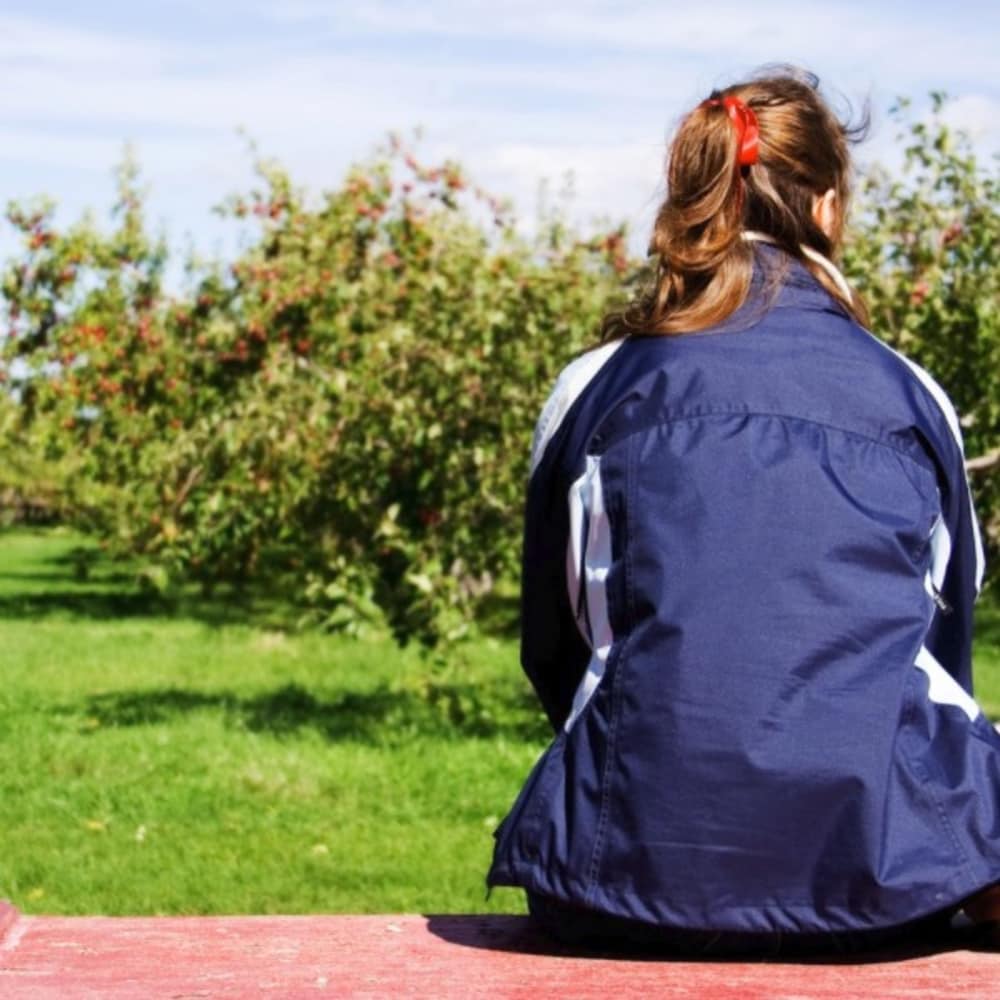 The air was filled with the incredible scent of bacon.
I could hear the clinking sound of the breakfast dishes being set up and I swear they were calling my name.
Tim and I were in Sparta for the next few days. The only thing on our agenda was breakfast by Jennifer. It's our favorite. By the smell of things, she was cooking up another delicious meal.
We hurried to get dressed and run downstairs while the food was hot off the griddle. Scrambled eggs, crisp bacon, homefries, sausage, french toast, fruit and fresh coffee. Mmmm the coffee here is perfect.
We like to dine with the other guests whenever possible. We've met some of the nicest people this way. Strangers meeting over a home cooked meal quickly become friends. Today was no exception.
Tim and I are in our early thirties. Mr. and Mrs. Floyd are in their seventies. We bonded over an obsession with bacon.
We're here for Tim's work. I'll be solo while he meets with clients today. The Floyd's are here because, as Mr. Floyd said, "We've got nothing to do at home."
I stayed and chatted with our housemates while Tim went off to work. We discussed such a variety of topics. They were planning their trip to the apple orchards. There are multiple within driving distance.
"Did you know the apple is a part of the rose family?" Mr. Floyd asked. I thought he was kidding. I had no idea. "Yes indeed. Most apple blossoms are pink when they open but gradually fade to white. And I bet you didn't know that it takes the energy from 50 leaves to produce one apple."
I didn't.
And I guess I didn't look impressed because he then giggled and said, "Don't get old, young lady. You get so bored that you start reading anything and everything." We both got a laugh from that.
It turns out that Mr. Floyd used to work as an apple picker "many moons ago." His vast knowledge of apples is paired with genuine curiosity and admiration. He captivated me with his information and memories of his time on the job. I got quite an education during our discussion. I've never been to an apple orchard, and I now feel I have been missing out.
According to my new friend, experienced apple pickers are in great physical shape from the hard work. He joked that when he wouldn't get a gym membership, Mrs. Floyd sent him to pick apples for part-time work.
"25 percent of an apple's volume is air. That's why they float. Back in the day, the single young ladies would mark an apple with their name or initials and the single fellas would bob for them. They'd pair up based on the name on his apple."
That's not how he and Mrs. Floyd met. I asked:)
The Floyd's visit apple orchards every year. The picturesque scenery, the apple pie they bake afterwards and being able to enjoy the outdoors together "at this age" is what they look forward to most. "Plus, watching young families interact and hearing children laughing really delights us."
Our breakfast started as strangers and ended with an invitation for Tim and me to join them at Maple Ridge Orchard. It was a first-time visit to this particular orchard for all of us… it will not be our last.
#fvbb #appleorchard
FranklinVictorianbb.com