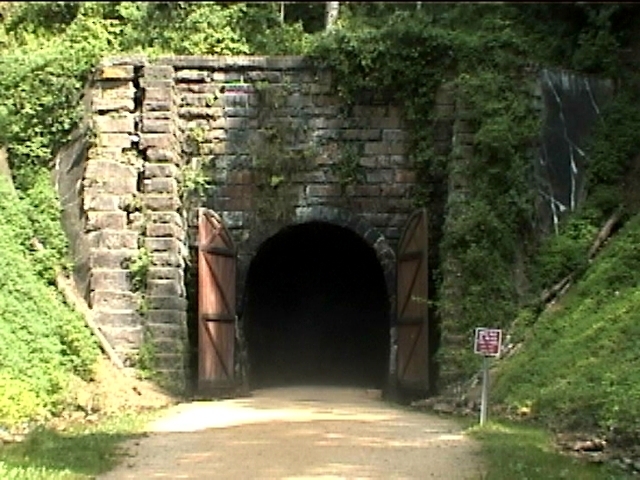 April 1, 2017
The Bike Trail is opening, The Bike Trail is opening!
We are excited for May1 to arrive for the opening of the Elroy Sparta bike trail. Sure, we had a great winter season, but we are ready to welcome warmer weather, blooming flowers and the uplifting
Posted by: KM
---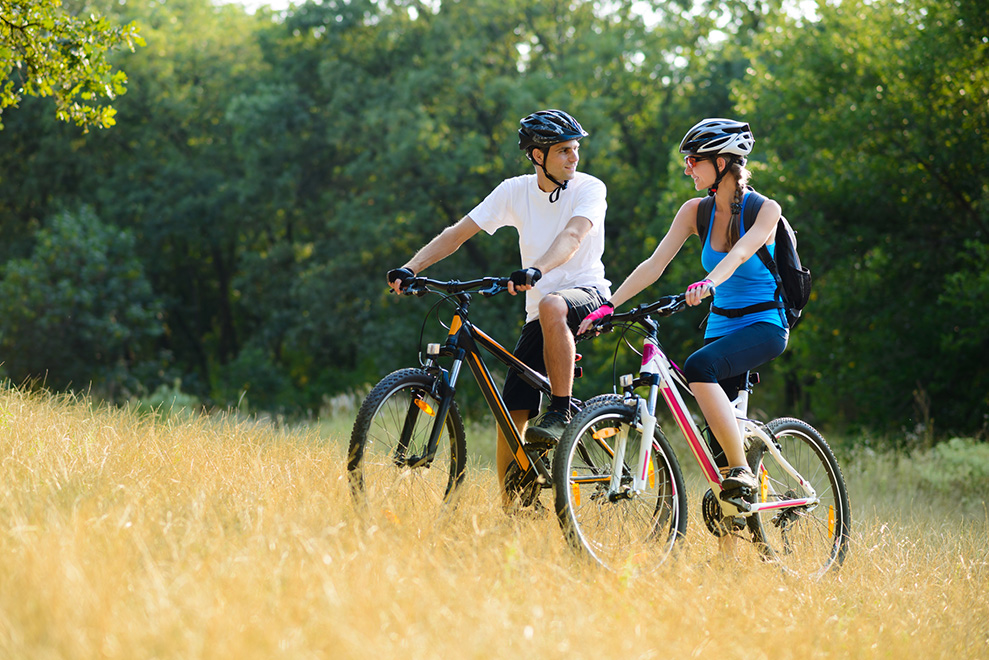 February 22, 2017
Biking Trails Around Sparta
The four connecting west central Wisconsin trails, known as the Bike 4 Trails, going from southeast to northwest are listed below.
Posted by: Jennifer
---
---
April 18, 2016
Spring in 2 the Trails Special Biking Event Sparta WI
It's spring in Sparta, WI. The tulips are in bloom; the daytime temperatures are in the 60's and sometimes reaching 70+ degrees; the farmers are working the fields. All of this
Posted by: Jennifer
---