November 25, 2016
Christmas Magic comes to the Museum in Sparta WI
Posted by: Jennifer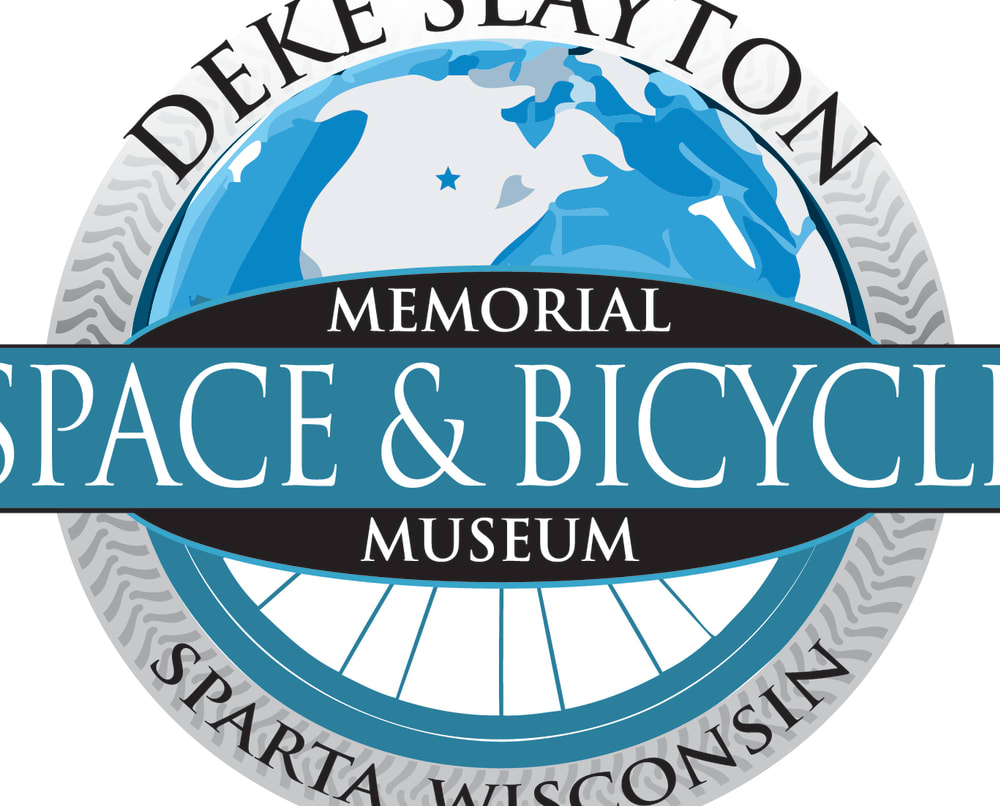 he holiday season is now in full swing in Sparta, WI. A special, "old world" shopping experience is offered at Sparta's Kriskindlmarkt. Holiday Lights in the Park is always a bright spot in the cold December weather. The 51st Annual "Christmas Walk" tour of homes raises money for charity. The Canadian Pacific Holiday Train offers some special entertainment and an opportunity to donate food to the local food banks.
The elves at the Monroe County History Room Museum have been busy creating "Christmas Magic…In Miniature". The display of the North Pole Village has over 120 illuminated buildings and looks – well – magical! This is a new display at the museum and expresses the whimsical magic and innocence of the North Pole. The illuminated village includes candy stores, elf workshops, and even reindeer stables on the edge of the village. Children will be challenged with a "Scratch-n-Sniff Scavenger Hunt" as they peer into the tiny houses and buildings in the magical display.
On Saturday, December 3, 2016, Santa & Mrs. Claus will visit the Monroe County Local History Room from 1:00pm to 3:00pm. This is a great time for kids to tell the jolly old elf what's on their Christmas list. It will make a great photo opportunity for parents to cherish for years to come.
The display "Christmas Magic…In Miniature" will continue through January 14, 2017. Regular hours are Monday-Saturday, 9 am to 4:30 pm. Extended hours (to 8 pm) will be observed on December 2 & 3, and December 9 & 10, 2016.
Admission is free!