May 16, 2017
Concerts, Strawberries, and Your Dreams Coming True
Posted by: KM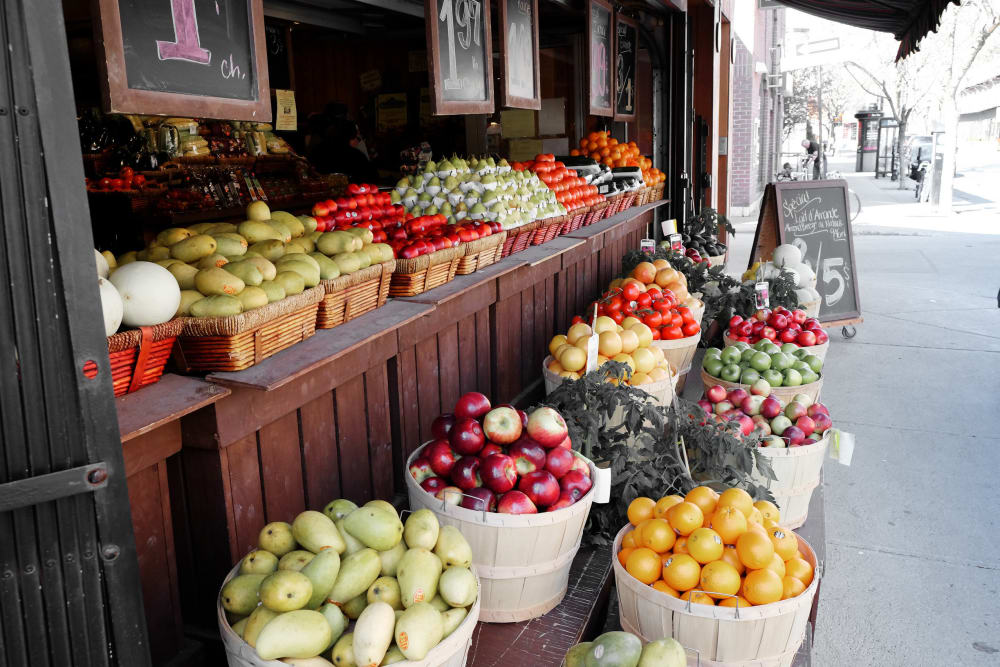 A Midweek Night's Dream
"A Midweek Night's Dream" opens with you and your loved one planning a getaway. It takes place in the warm month of June. You are stressed from piling responsibilities and bored with day-to-day routine. Your love assures you a midweek break is what you need and comes up with a plan.
The Plan:
The two of you can escape from home and run away to a magical place where comfort, joy and relaxation is housed; the Franklin Victorian Bed and Breakfast. Here you can recharge your soul, engage in extraordinary conversation with your love and rest- both mentally and physically.
While discussing the plans, the image of our delicious Chocolate-Covered Strawberry Package captures your attention – $15 for one dozen of dripping-with-chocolate strawberries waiting for you in your room upon arrival. Set your bags down, kick off your shoes and help yourself to this sweet welcome. Caught up in the moment, you nearly ask your partner to order two, but that would be greedy. Or would it?
There is no right or wrong and no judgement here. After all, this is your midweek dream!
Scene Two
The scene switches and you are taken, now, to the beautiful Evans-Bosshard Park. When was the last time you and your significant other spent a weekday outside enjoying nature… and each other?

The Park provides a variety of ways to spend this dream day: from exercise stations along the trail, picnic tables, grills, fixed benches, playground apparatus, and a canoe launch site on the south side of the La Crosse River, you anticipate a wonderful experience.
Scene Three
The action of the day now shifts to the Sparta Farmer's Market where you can spend late afternoon browsing locally grown produce, honey, maple syrup, dairy and meat products and local handcrafted items. The Farmer's Market is open Wednesday's from 3-6 (and Saturday's).
Quite a nice change of pace from your usual midweek agenda. There's one thing missing from this dream getaway.
Music.
Live, FREE music; an outdoor concert, perhaps?

Concert in the Park is held each Wednesday evening at 7pm from June through August in Evans Bosshard Park. Be sure to bring your lawn chair, blanket and maybe even your dancing shoes. Concessions will be available- enjoy dinner and music in this fun atmosphere.

Scene Four
In the final scene, you find yourself appreciating some down-time here at the Franklin Victorian Bed and Breakfast. Our inn is your home for the night. Pull up a chair, have a cold refreshing drink and reflect on the day.
There's only one thing left to do... Call us!