June 8, 2019
Elroy-Sparta Bike Trail MORE OPEN!
Posted by: Jennifer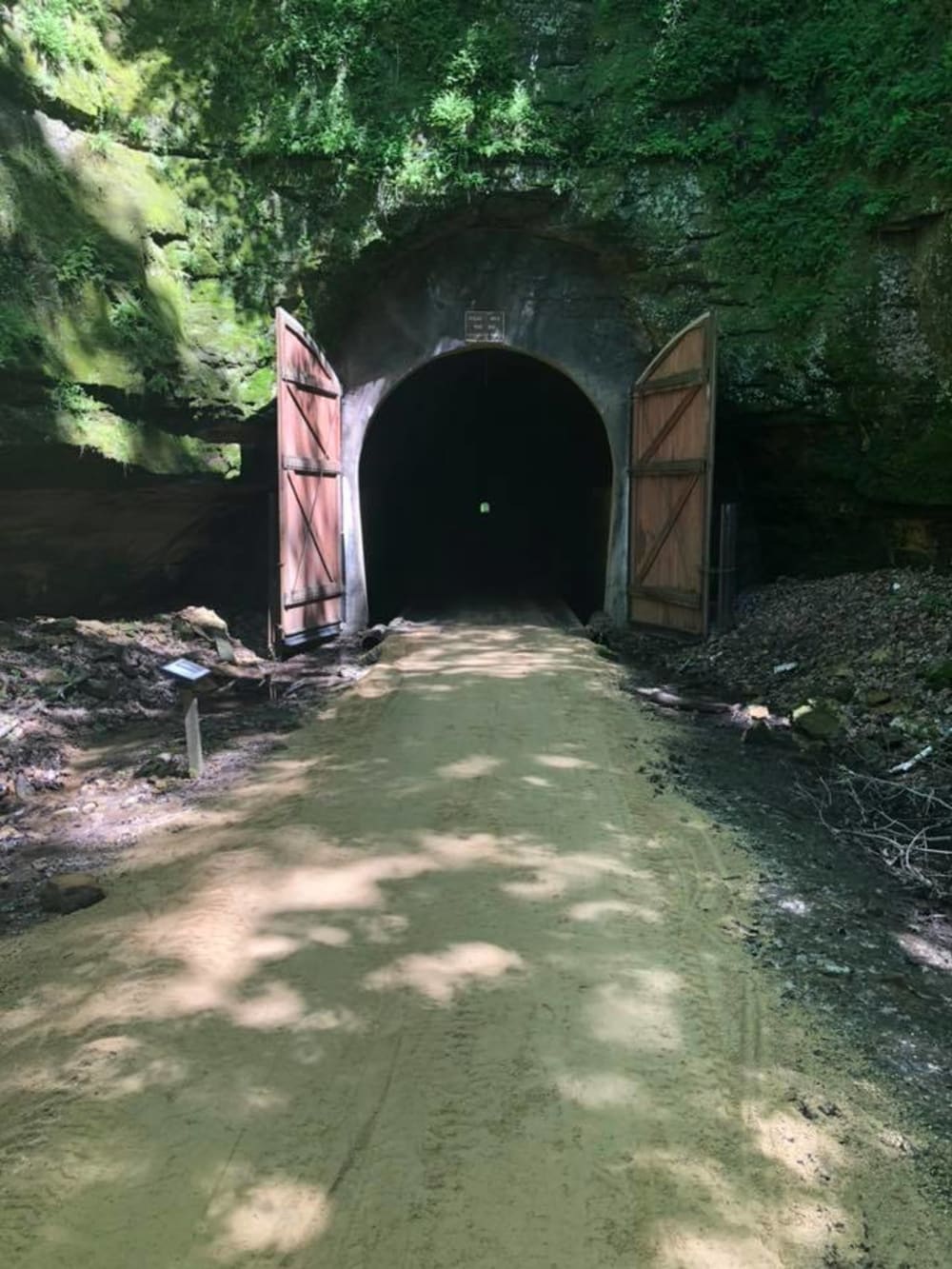 UPDATE #1. People are working very hard on the trail. Great news today
6-8-19, The Elroy-Sparta Bike Trail is Officially open from Tunnel Trail Campground to Kendall! BIG THANK YOU to Rick and Cindy Clark and the Lugo brothers! Please share this post!!!!! See photos on Facebook.
THE TRAIL IS CURRENTLY OPEN ALSO FROM SPARTA TO NORWALK!! PEOPLE ARE RIDING THE TRAIL SO COME OUT TO BIKE.
Update on the area Bike 4 Trails including the Elroy-Sparta Trail (5/1/19) Please read our BLOG for the updated information