June 5, 2017
Goldie And The Three Bair's
Posted by: KM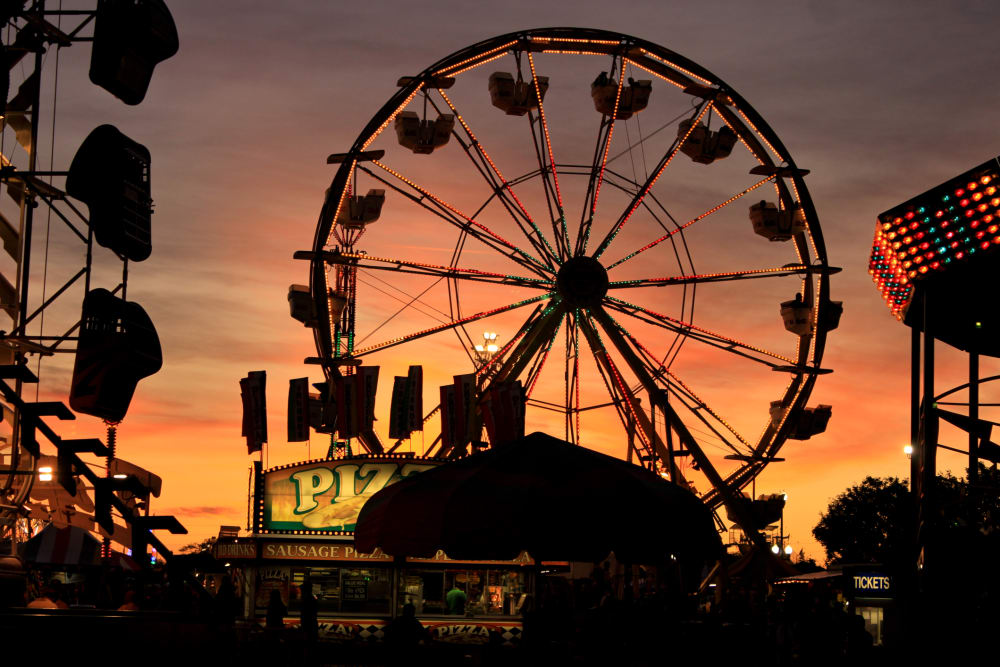 Fairy tales do come true and we witnessed it first hand.
Once upon a time (last summer) a great lady, whom we will lovingly refer to as Goldie, called us to make a reservation. Bair was their name and they needed three rooms. Goldie and her husband were planning to stay with their grandsons. She wanted to gift them a nice break away while also spending quality time together.
Anyone who's ever tried to connect with adult grandchildren can tell you, it isn't very easy to plan a trip that fits into everyone's calendar and provides attractions that everyone enjoys.
With a little creativity, The Bair's pulled it off.
Here is how Goldie managed to arrange for everyone, especially herself, to have a nice time.
The Outdoors
Goldie wanted the Bair men to do the things they found delight in. They are athletic men who find peace in the outdoors.
Fishing, Disc Golfing, and Rock Climbing are options she knew would pique their interests.
Sparta offers some of the best fishing in the country and Perch Lake is where Goldie highlighted for her guys to visit. Disc golf caught Goldie's eye as a family friendly activity that can be played by people of all ages and abilities; from children around 4-5 years old to people in their 60s. Since disc golf is a great low-impact exercise, she knew she could join them! She discovered a handful of local courses. Rock climbing is another exciting for the Bair's to spend quality time outside and since Devil's Lake State Park offers climbs from beginner to expert, she knew it would be worth noting for her grandsons.
Goldie had found the outdoor adventures that were "just right" for everyone.
Goldie's Joy
Goldie knew she'd have some time to spend alone when the Bair men went fishing and rock climbing.
She saw it as an opportunity to explore the things that appealed to her. Since she was in town during Butterfest, that topped her list; specifically the quilt show and the craft/flea market. She is an avid quilter.
Goldie says the time spent separated while doing things they each loved gave them much to chat about in the evenings.
* This year Butterfest is scheduled for June 8 - 11, 2017.
Time Together
Spending time with her grandson's was the point of this whole adventure. When the boys were children, they always enjoyed being together. Now that they are young adults and busy building their lives and careers, it was difficult to get together and catch up with them.
They made a point to have dinner together each evening. They liked the Mohawk House for the food, as well as the ambiance. And The Sparta Classic Diner offered fast and friendly service with an extensive menu to choose from.
After dinner, they left the slate blank. They walked around Butterfest together and always ended the nights laughing, playing games, and shooting the breeze around the inn. The homey atmosphere made them feel they were in a familiar place. Playing board games at the dining room table, sipping cold drinks on the porch and kicking back in the living room offered an intimate visit that they all craved.
Goldie booked her stay at the Franklin Victorian Bed and Breakfast because it was "just right" for her and her three Bair's.
*To book your stay with us, please see our website.