June 20, 2017
He Wanted To Cruise, So I Took Him To Sparta!
Posted by: KM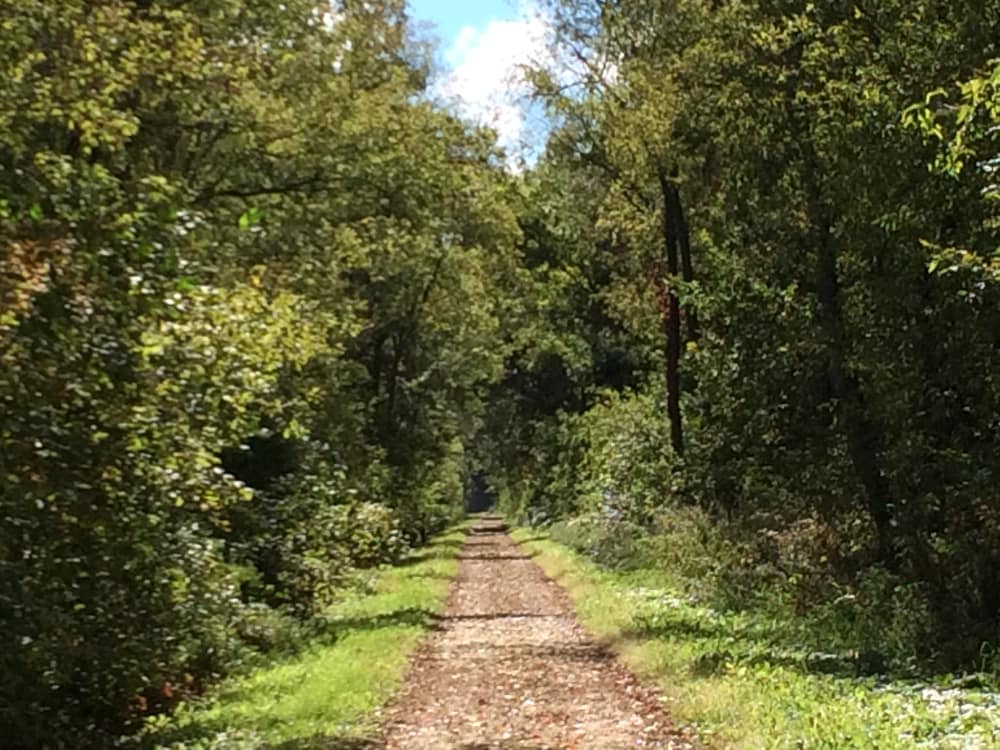 He Wanted To Cruise, So I Took Him To Sparta!

Okay, so maybe not the kind of cruise that first comes to mind, but "to cruise" means more than just a large, luxurious ship.
It's about feeling the wind in your hair, seeing beautiful sights in nature, and adventure- definitely adventure. And Sparta has that. Let me let you in on our little secret.
My boyfriend and I, we're adventurers. We work hard and we like to play hard, as well. We enjoy the outdoors a great deal. The best cruising, to us, is done on a bicycle.
Sometimes we need a change of scenery to help us recharge our batteries and better focus on our freelance businesses.
So, when he said he wanted to cruise, I called our favorite BnB and made a reservation.
Mitchell's Room. That's what we request. It's our favorite because it has a bit of an outdoorsy feel to it. We can pull out our laptops, catch up on emails, and complete work related tasks while enjoying the atmosphere that Mitchell's Room provides.
The innkeepers are fantastic. We've had some excellent conversations with them. And the breakfasts are absolutely delicious.
We've never been disappointed. Here is a sampling.
The Elroy-Sparta State Trail Is Our Spot To Go Bike Cruisin'

Sometimes we enjoy a leisurely bicycle cruise, and this particular trail ranks high on our list. The three rock tunnels require that you walk your bike through, and we have found it to be a nice way to break up the ride.
We don't usually bring our bikes. It's just easier for us to stop by Speed's for a rental. Supporting this family owned business is important to us.
The fresh air, historic trail, and a stop for ice cream from Lesa T's Creekside Cafe makes for a great day.
Another Way We're Going To Cruise Sparta is by Horse

Red Rock Trail Ride is such a fun adventure.
We spend most of our days in front of our computer screens. Touring the scenic trails on this farm homestead is a special treat. It's so nice to get outside and enjoy these surroundings on horseback. I always return feeling grounded and balanced. Which is how any good cruise should leave you feeling, right?
The Last Cruise Adventure I Booked Is New To Us

We're going cruising on a Segway Tour!
We are so excited about this one. I've booked us on the two-hour River City Tour. What better way to include city life into our adventures. Okay, so it's not big city life, but La Crosse is beautiful and I think it's going to be cool to learn the history of this place while riding a segway.
We have no experience on segways, but I am told there's nothing to it. We should be ready to go after about five minutes of warm-up. We're forgoing our usual third stop, a boat ride, and trying this modernized cruise (a phrase we've coined) instead.
There's always something happening in Sparta. We'll keep some time open to suggestions and will ask the innkeeper what she recommends during our unplanned time. She will know what's fun.