January 14, 2017
International Ski Jumping Competition in Westby WI
Posted by: Jennifer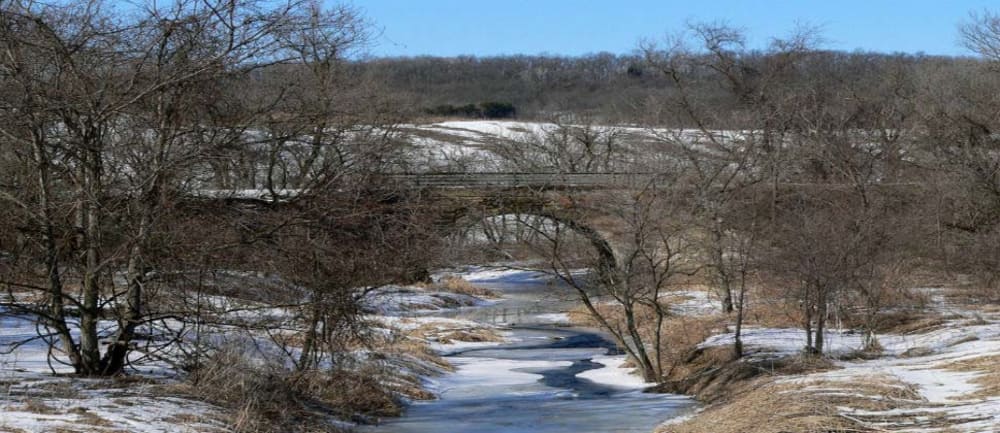 The Ski Jump Complex in the small town of Westby, WI is well known to Olympic and world-class jumpers around the world! On Friday & Saturday, February 3 & 4, 2017, the Snowflake Ski Jumping Tournament will celebrate its 94th Annual event! The whole town turns out for the tournament and supports the competitors from near and far.
The Snowflake Ski Club Complex has Olympic-sized and Olympic quality jumps. The largest hill is an 118 meter hill used in national and international competitions. The Snowflake complex has 4 other jumps that will be included in the competition. Only Park City, Lake Placid, and Steamboat Springs, and Westby, WI have Olympic level Ski Jumping facilities.
The schedule for competitors begins on Thursday, February 2, 2017 with open training. Competitors can make trial jumps from 2:00 pm to 6:00 pm. They can then enjoy some fun at hospitality night at the Rod & Gun Club in Timber Coulee until 9:00 pm.
On Friday, February 3, 2017, the competitors and spectators enjoy a kick-off breakfast at Boren's Café from 7:00 am to 10:00 am. Practice jumps occur from 11:00 am to 3:00 pm and participants must register by 5:00 pm to compete in the evenings events. Opening Ceremonies will be held at 7:00 pm with the competition starting at 7:30 pm.
After Friday night's competition, live music will be performed by Ontourage at the Rod & Gun building.
Competitors must register for Saturday's jumps by 11:00 am. Saturday's opening ceremonies happen at noon and the first skiers will jump at 12:30 pm. Long standing jump and the awards ceremony will follow the competition. Then it's celebration time at the Rod & Gun Club from 3:00 pm to 7:00 pm.
Admission prices start at $15 if you purchase your button online. Admission on the day of the competition is $20. A special Gold Button costs $50.
When the Norwegians settled this area of Wisconsin, they may have left their homeland but they brought their traditions with them. Ski jumping is just one of the special traditions celebrated in Westby. In May, the Norwegian constitution day is celebrated with trolls and folk costumes. Norwegian flags fly in the town and one popular store is Dregne's Scandinavian Gifts which stocks lots of imports from Norway. Come for the competition, stay for the celebration of Norwegian traditions!