June 29, 2018
Meet the Innkeepers
Posted by: Jennifer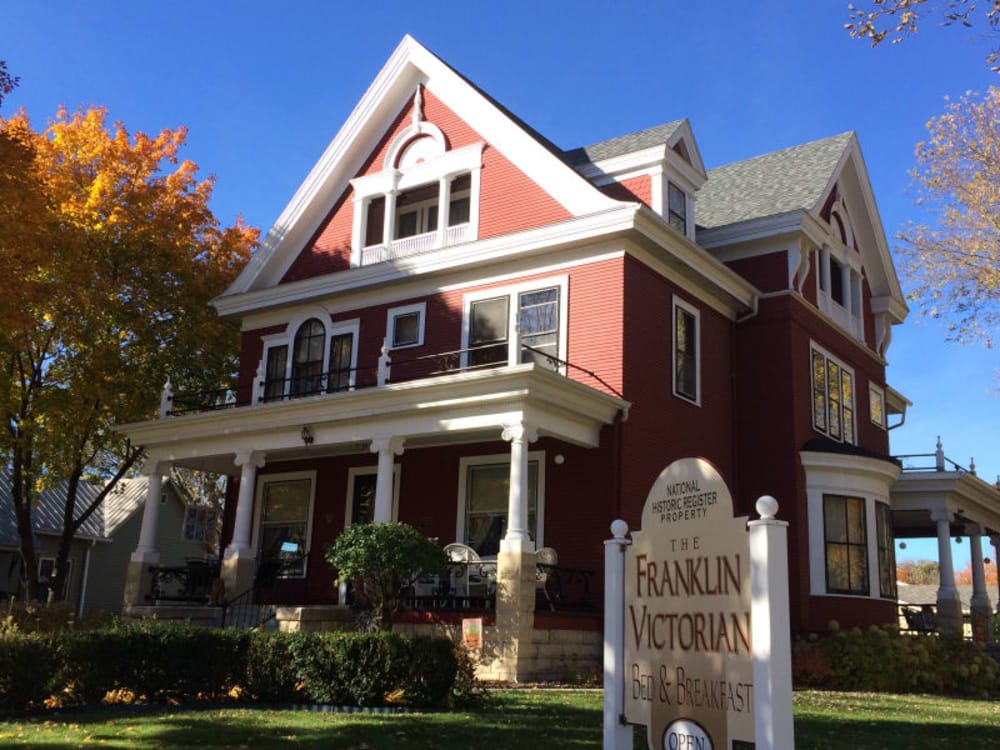 We typically use the blog as a space to share our tips & recommendations about exploring the Sparta area. This week, we decided to do something a little different: we thought we'd take some time to tell you a little bit about ourselves! One of the best things about staying at a bed & breakfast (we like to think) is the warm hospitality and personal attention you get from your innkeepers. Staying with us is almost like joining our family, and we strive to ensure that each of our guests feel welcome and at-ease the moment they step through our doors.
Our names are Jennifer and Steve Dunn and we have been married since 1990. We are both natives of Southwestern Wisconsin and feel honored to share our local knowledge and passion for the area with all of our guests. Steve was born and raised in the nearby city of La Crosse, located just a short 30-minute drive from Sparta. Steve works for Sparta school district. Jennifer was also raised in La Crosse and moved to Des Moines, Iowa after college. Both Steve, Jennifer and their two children moved to Sparta after living in Des Moines, Iowa for fourteen years.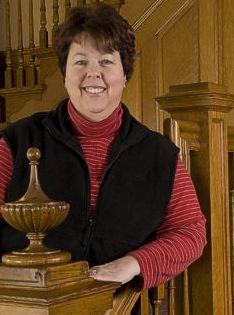 Owning and operating a traditional B&B had always been a dream of Jennifer's. Jennifer was first inspired to become an innkeeper during her years working at a bed & breakfast in Iowa. In 2002, we finally took the plunge and purchased Franklin Victorian Bed & Breakfast, a beautiful Queen Ann-style Victorian home built in the early 1900s for Sparta banker W.G Williams. We love the history and unique character of the property: its stained glass windows, grand fireplaces, open staircase, and original woodwork. The property was magical, but it was definitely in need of a little renovation to make a B&B. We re-modeled the home, preserving its historic character while also adding deluxe modern amenities such as electric fireplaces, air jetted tub, showers, high-speed Internet, and more.
As of 2018, we have been running the Franklin Victorian Bed & Breakfast for 17 years! While it can certainly be difficult, we enjoyed raising our family here and living here. It is a true joy to meet people from all across the state, country, and world and to learn about their diverse interests and life experiences. We like to think of running a bed & breakfast as a true education in itself. Plus, we consider ourselves pretty lucky that Jennifer can do her job without having to leave our house. No cubicle time for her.
A huge part our job is giving guests tips & recommendations about what to do, see, eat, and experience while they are staying in Sparta. We want each of our guests to have the absolute best vacation possible. Because Sparta is considered "The Bicycling Capital of America," we always recommend taking a bike ride through some of its excellent, world-renowned trails and tunnels. If you aren't much of a cyclist, consider taking an informative guided walking tour of the area's many hand-built covered bridges. While you're here, you also have to get a picture in front of the iconic Ben Bikin' statue, which holds the high honor of being the world's largest bicycle! This impressive 32-foot high sculpture was created by the local company F.A.S.T. (which stands for Fiberglass Animals, Shapes, and Trademarks Corp.) To see more of their quirky creations, head to the F.A.S.T. Fiberglass Statue Mold Yard. It's an open grassy field behind the F.A.S.T. factory where you can see some of their past sculptures, molds, and roadside attractions, such as a giant mouse or a woman living inside a shoe.
We also recommend canoeing down the Kickapoo River, taking a day trip to La Crosse, or sipping a classic root beer float at Rudy's Drive-In. Our blog is jam-packed with our helpful suggestions about the area, so if you are looking for more information, simply read on!
So what do we do with ourselves when we aren't running the Franklin Victorian Bed & Breakfast? We love to take trips to our property on Lake Camelot, a beautiful 393-acre lake located about 70 miles away from Sparta. It is a great spot for camping, fishing, and taking a cruise on our wonderful pontoon. Both of our adult children live outside the state-Kayla in Charlotte, North Carolina and Nicholas in Redwood City, California-so we hope to take trips and visit them whenever we can. When we are in Sparta, we simply love to be outside, whether that's biking, kayaking, gardening and we enjoy doing nothing too. We also have a Pembroke Welsh corgi, Cali. She is 9 years old and as any dog owner knows, they love our attention and time. You might even meet her outside while you stay with us!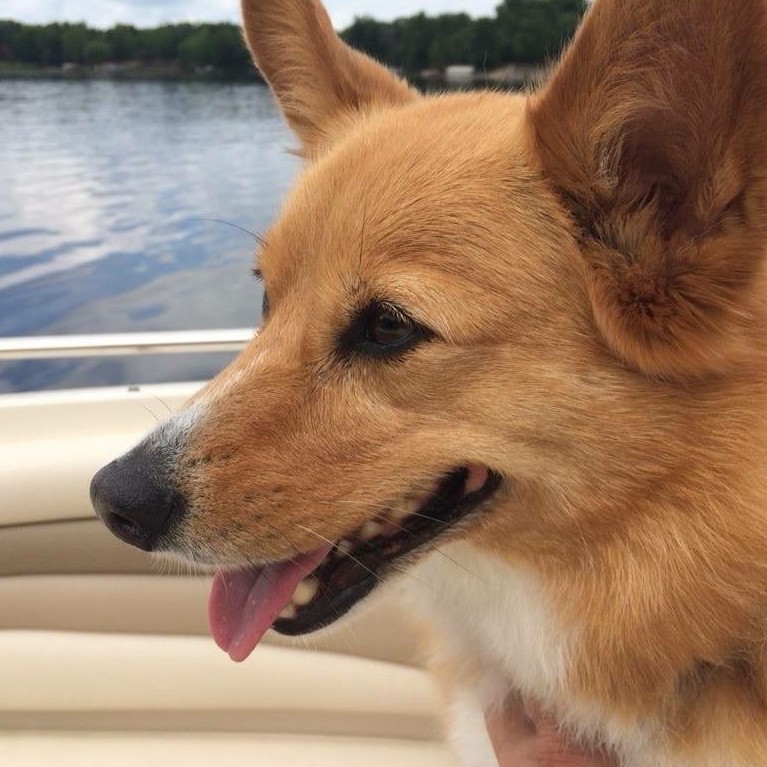 We wake up every morning proud to be innkeepers of a B&B. We are truly happy and we feel so blessed that we get to share that happiness with our guests. Now all you have to do is book a stay at the Franklin Victorian Bed & Breakfast so we can learn more about you!
Planning a trip to Sparta? Book a stay at the Franklin Victorian Bed & Breakfast, a warm & welcoming B&B with historic charm.