February 21, 2017
Salsa Egg Bake
Posted by: Jennifer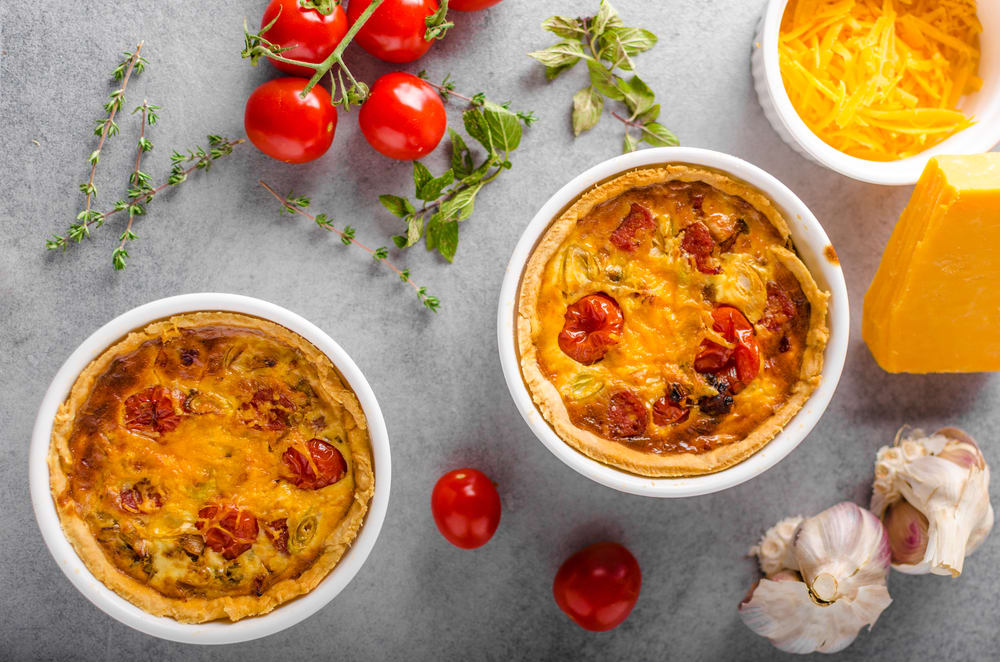 Cook Time: 15 minutes
Make as many as you need of this wonderful morning dish!
Ingredients
Salsa
Shredded cheese
Cream or Milk
Eggs
Instructions
Take a small ramekin dish and spray with non-stick spray. (Or you can use muffin tins)
Add shredded cheese to cover bottom
Add about 1 Tablespoon of Any Type of Salsa. We like to use salsa with ranch or pineapple salsa.
Break open one egg over salsa and break open yolk.
Top with move shredded cheese (Any flavors that melts well). You can top with fresh chive too!
Pour in 1 tsp. cream or milk.
Bake at 375 for 15 minutes or till lightly brown this is a very simple and flexible recipe, can be used for breakfast, lunch or dinner.