October 31, 2016
Sausage & Spinach Breakfast Pie
Posted by: Jennifer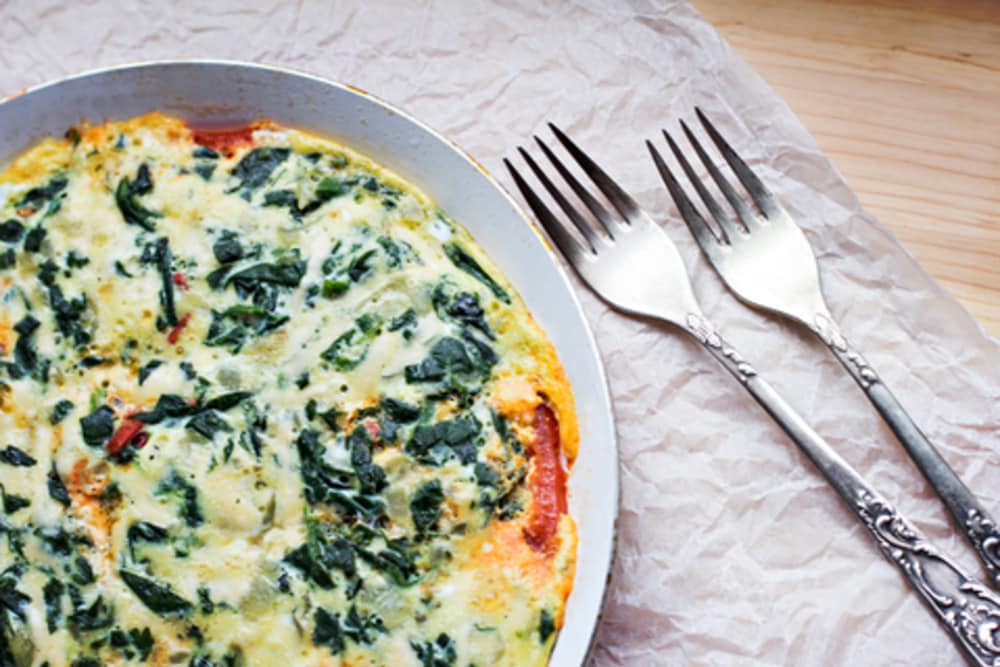 The second "B" in B&B means breakfast! Using the freshest ingredients, local food specialties, and their own creativity, innkeepers make breakfasts that are tasty and memorable. Many guests request recipes for the culinary delights they enjoy at our B&B.
As the fall season comes to an end and winter approaches, we begin to think about more hearty breakfasts. We try to feature breakfasts that will satisfy your hunger but also help to keep you warm during our Wisconsin winters. This Sausage & Spinach Breakfast Pie is one of those recipes that have the protein to sustain your energy and the greens to provide healthy vitamins too. Try this recipe at home.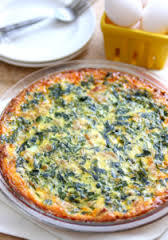 Sausage & Spinach Breakfast Pie
Egg mixture:
4 whole eggs
4 egg whites ( I use liquid egg white in carton)
1/2 cup milk
Pie Mixture:
1 cup torn fresh spinach
2 cups (approximately) hash browns
1 cup of Jimmy Dean's sausage crumbles
1 garlic clove, crushed
Instructions:
1. Preheat oven to 360
2. Beat together the eggs, egg whites, and milk in small bowl and set aside.
3. In a separate mixing bowl, mix lightly together the spinach, hash browns, sausage, and garlic.
4. Spray a quiche pan or pie pan with PAM, then pour in the spinach mixture.
5. Pour the egg mixture evenly over the spinach mixture.
6. Bake in the over for 40 minutes but, just until the eggs are nice and set.
7. Do not over bake.
Add a side of fresh fruit and include some muffins, scones, or hearty, homemade bread and you can experience a breakfast similar to what you will find at our B&B. Of course, when you make this breakfast at home, you are left with the dirty dishes and a messy kitchen! So why not just make a reservation at our B&B and experience authentic B&B hospitality and a yummy breakfast too!