February 21, 2017
Strawberry Soup
Posted by: Jennifer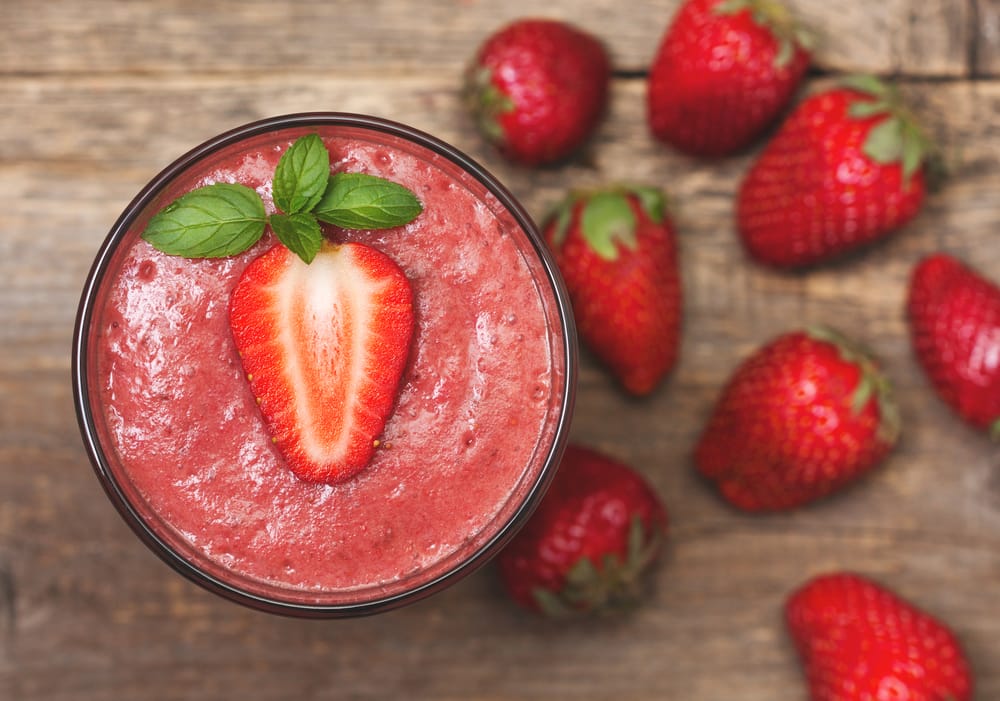 Great way to use your fresh strawberries and frozen berries. This is a wonderful dish to offer your own guests.
Ingredients
5 cups washed, cleaned & Hulled Strawberries (Or 1 bag of frozen strawberries)
1/3 cup sugar
1/2 tsp Almond Extract
1 tsp. Strawberry Schnapps
1 cup whipping cream
1/2 cup 2% milk
1/2 tsp. cinnamon
Instructions
Put clean berries in blender.
Add remaining ingredients.
Whirl until mixture looks like buttermilk, then pulse a few times more to be sure all ingredients are WELL blended.
Store in refrigerator overnight before serving.
Garnish with fresh mint.