April 1, 2017
The Bike Trail is opening, The Bike Trail is opening!
Posted by: KM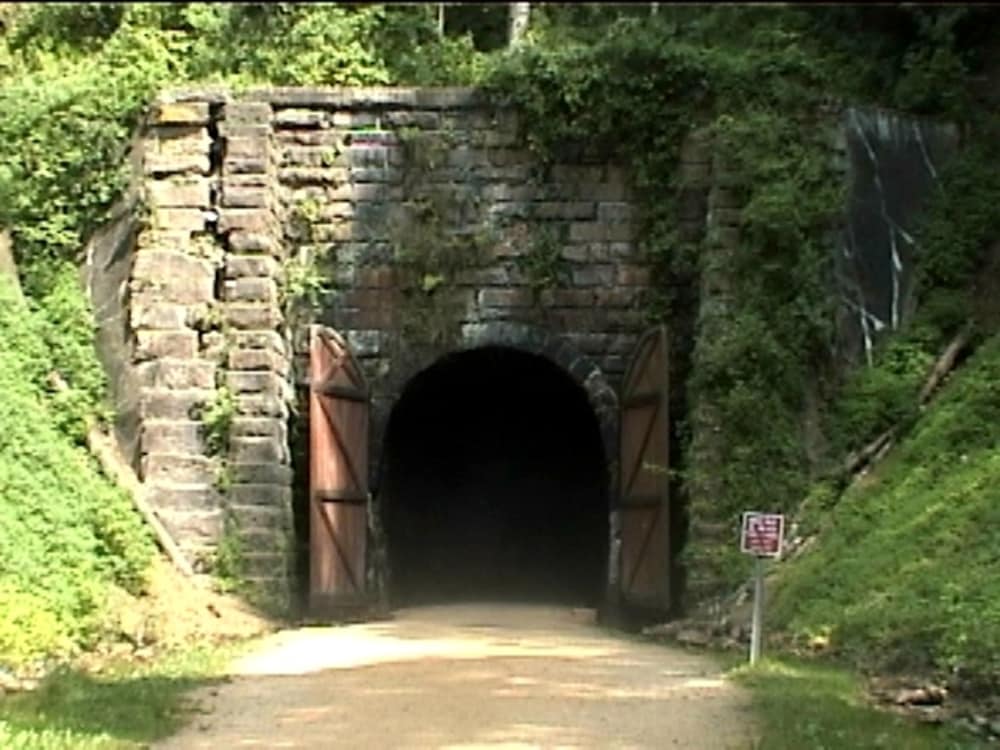 We are excited for May1 to arrive for the opening of the Elroy Sparta bike trail. Sure, we had a great winter season, but we are ready to welcome warmer weather, blooming flowers and the uplifting melody provided by the beautiful birds.

Are you ready for a break away from your busy schedule?

We invite you to stay with us for a relaxing, refreshing and rejuvenating getaway. At Franklin Victorian Bed & Breakfast, we offer a peaceful, cozy atmosphere. Breakfast is home cooked and is sure to provide you with delicious, lasting energy should you decide to hit the trail.

The Elroy Sparta bike trail is 32 miles long and loaded with unique serenity. We are located only ONE mile from the trail, and we offer shuttle service for your convenience. It is a really great way to unwind. It's meant for all levels of biking experience. You can bring your own bike (and we do provide storage space for it during your stay) or you can rent a bike from Local Outfitter.

If biking isn't your idea of fun, the trail is a lovely place to walk. Go at your own pace and take advantage of the photo ops along the way. This is your getaway, ask us to help you plan your interests. We're happy to!

Our guests often enjoy sitting outside on our charming porch for small talk, reading or even a nap. We want your experience to be tailored to you and your needs. We are happy to lend you games, books or magazines; even adult coloring books are a guest favorite. And, of course, the Inn is equipped with WiFi and Dish Network television service.

There is plenty to do around here in addition to the trail. For a full list, please see our "more to do" section of the website.

And, by all means, please ask us for suggestions or ideas.