July 2, 2017
The Top 6 Things To Do In July In Sparta
Posted by: KM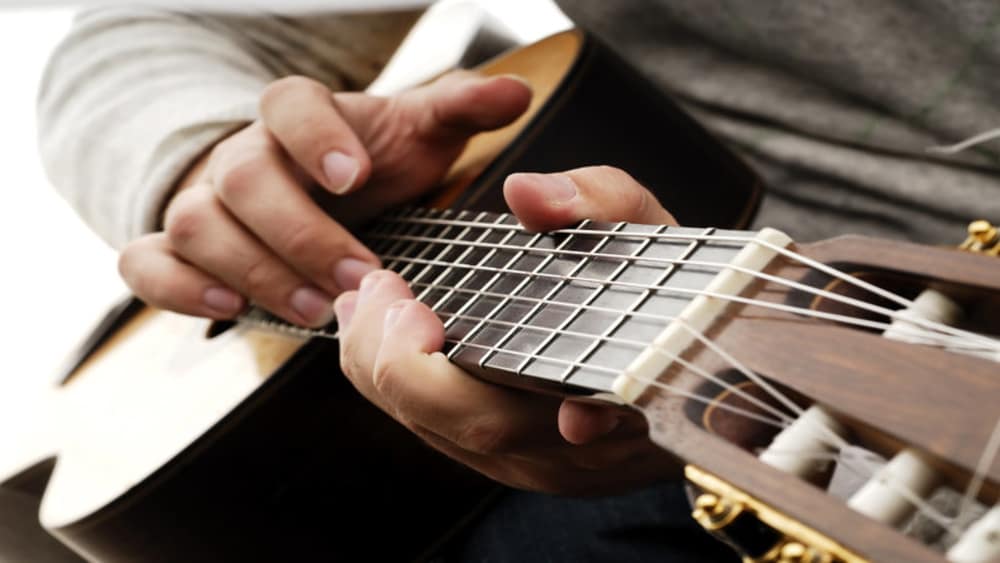 6. Sparta's 4th of July Celebration
So much fun for everyone! This event takes place at Memorial Park.
The family celebration starts at 1:00pm with kids games and activities, as well as, food vendors. There will be apple pie, hot dogs, root beer floats, taps competition, baseball & softball games, and much more. Musical program with the Army Band at 7pm followed by gigantic fireworks display at 9:30pm.
5. Music In The Park
Located in Evans-Bosshard Park
Wednesday's from 7-9pm Free Admission! Bring your own chairs. Concessions Available.
July 5- Laurel Brandt and Diane Clark from "Just the Two of Us" will play accordion and sing polka style music.
July 12- Gary & Ridgeland Dutchmen will play. Enjoy a variety of Polka music styles, big band, swing, and 50's and 60's music.
July 19- Dana Tock, owner of Dana's Music, will be our Wednesday night concert this week. Come on down to the park for a relaxing evening!
July 26- I-90 West will be this week's Wednesday night band.
4. Grantie Anne's Studio
Thursday classes are offered at Grantie Anne's they've got a calendar on their site describing the variety of classes, specific dates and times.
Lots of fun and at a great price!
3. Monroe County Fair
July 26 - 30th
This fair is always a good time. There's something for every interest:
Carnival Rides
Championship Rodeo
Motorcross
Car Show
Tournament
cotton candy, cheese curds, corn dogs and more.
See the full schedule here.
Each year is a new opportunity to make lasting memories during this jam packed event. Whether it's your first time or you're an annual visitor, we invite you to experience all the Monroe County Fair has to offer.
"Our "Learn N Earn" program offers a free fun family activity that can be done during your fair visit. The Learn and Earn program allows fair attendees to search the grounds for answers to earn special prizes. This program teaches both adults and children educational facts and makes it fun seeking them out like a scavenger hunt. We feel it is vital to educate the public on the facts of where their food comes from and how it is grown through interactive experiences."
2. Sparta Farmer's Market
Fresh local produce, nutrition education, and community relations is what you'll find here. Join us on Saturday mornings and/or Wednesday afternoons for live music, art, flowers, and locally grown and sourced produce such as honey, maple syrup, soap, jam, plants, chicken & more!
Saturday- 8am-noon
Wednesday- 3pm-6pm
1. Franklin Victorian Bed & Breakfast
So we're a little biased. We admit it- PROUDLY. Our beautiful property offers all of the modern amenities and timeless charm that you are looking for. Our guests think we're special and we have to agree. Join us for a comfortable stay while in Sparta!