April 18, 2017
The Top Four Reasons Why Staying At Our Bed and Breakfast Is An Extraordinary Travel Experience
Posted by: KM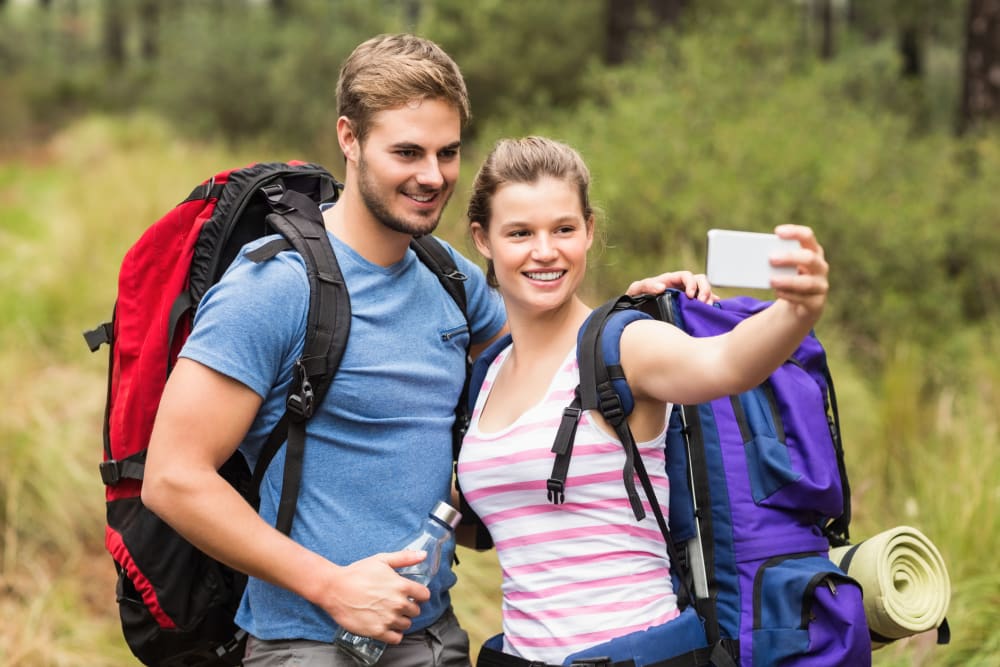 ---
Whether you are searching for a romantic getaway, quiet time away from home, or a place to stay while enjoying an outdoor adventure, our invitation is to provide you a warm and welcome place to relax with the comforts of home and modern amenities. The Bed and Breakfast stay is soothing to your soul. Here are the top four reasons why:

Dedicated Owners And Managers- Our Bed and Breakfast is our heart and soul. Making you feel welcome and exceeding your expectations is our passion.
You are a guest, not a customer.
This is our town, our home. There is an advantage in having a personal concierge eager to help you plan your day and tip you off to the hidden gems known only by locals.

Breakfast With Your Dietary Needs In Mind- Each meal during your stay is home cooked with local, fresh ingredients. We are pleased to accommodate vegetarian, gluten-free and any other dietary need you request. Simply let us know your preferences at the time of your reservation.
Comfortable, Unique Rooms- Our charming rooms ooze the warmth and comforts of home. Each includes a private bath with its own unique feature such as an air-jetted whirlpool tub, a hydro-massage shower, a soaking tub or a full steam-spray shower. The ambiance of an all-seasons fireplace is available in two of the rooms. Our attention to detail is noticeable not only in the quality of our beds, but also in the luxury linens and pillows that we've hand selected with your comfort in mind.

A Sense of Community- Bed and Breakfasts offer a cozy space with opportunity to bond with other guests. It is amazing how a dining table or a large porch can spark conversation that leads to lasting friendships.
Prefer to be left alone? No problem. Some guests come specifically for the peace and quiet that we provide. Having the choice is part of the experience.

Here at The Franklin Victorian Bed and Breakfast, we cultivate an unforgettable experience that hotels are unable to match. You will be delighted by the custom level of intimacy, comfort, charm and calmness we add to your vacation. #fvbb