November 8, 2017
Thinking Differently while Vacationing in Sparta
Posted by: KM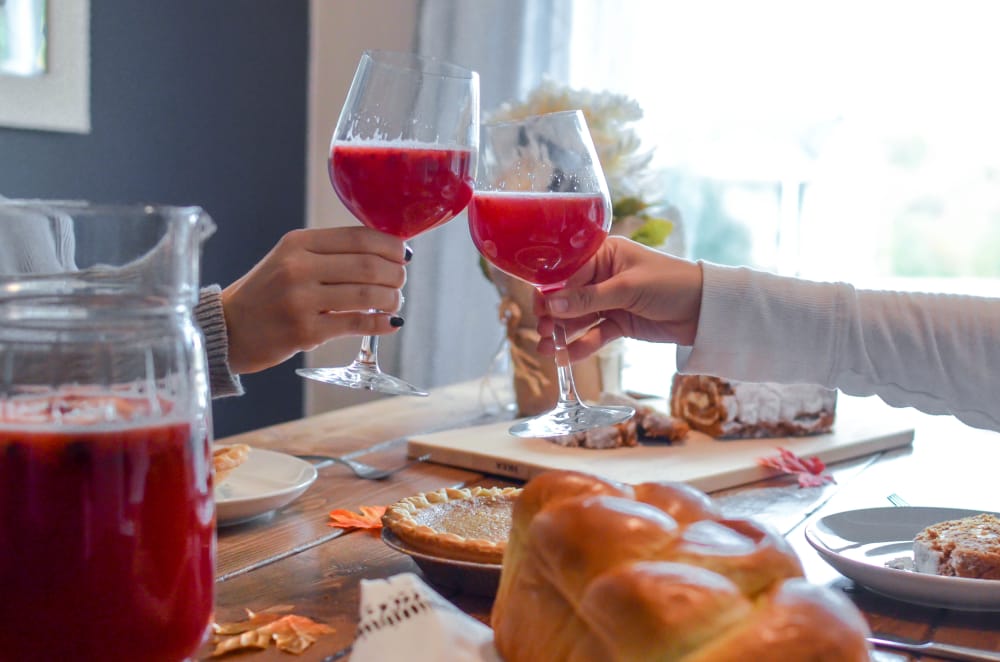 Are you thinking differently, positively?
Do you know what I am most thankful for?
The story that my grandfather used to tell us every Thanksgiving. It was a simple story- maybe you've heard it:
A young blind boy sat on the steps of a building with a hat by his feet. He held up a sign which said: "I am blind, please help."
There were only a few coins in the hat.
A man was walking by. He took a few coins from his pocket and dropped them into the hat.
He then took the sign, turned it around, and wrote some words.
He put the sign back so that everyone who walked by would see the new words. Soon the hat began to fill up. A lot more people were giving money to the blind boy.
That afternoon the man who had changed the sign came to see how things were. The boy recognized his footsteps and asked, "Were you the one who changed my sign this morning? What did you write?"
The man said, "I only wrote the truth. I said what you said but in a different way. I wrote: "Today is a beautiful day but I cannot see it."
Both signs told people that the boy was blind. But the first sign simply said the boy was blind. The second sign told people that they were so lucky that they were not blind.
Such a simple story with a deep, lasting effect on my life. When I was little, I always asked questions about the boy in the story; Where were his parents? Why was he blind? Was he cold? Did his teacher know about this?
As I matured, I asked more questions; How can I help boys like this? Why am I so fortunate and they are not? What can I do to make those less fortunate feel loved and valued?
Now that I'm an adult, I still reflect on this story regularly. How can I think differently? Am I open to thinking positively at all times? How can I put a smile on someone's face?
A couple of years ago, I started taking action. I am busy, like everyone else. My work is lucrative, yet very time consuming. I appreciate getting away whenever possible, and I enjoy giving back to those less fortunate as I pamper myself with some me-time.
This month, for example, I reserved a room at the Franklin Victorian Historic Bed & Breakfast, Sparta WI where I intend to soak in a nice, hot, bath, read by the cozy fireplace, and tour the town of Sparta. One of the four days I'll be there, however, will stand out. It always does.
It's the day that is inspired by my grandfather's story, and the day that will live on the longest within me.
I've narrowed down my options:
Helping homeless mothers and children,
teaching (and learning from) students at Children's Vision,
and contributing to end domestic violence.
I have to follow-up with all three locations to determine how best I can be of service. I will devote my resources to each and, in return, my soul will be fulfilled. That's how my grandfather ended the story- by telling our family that having a full gas tank, refrigerator and bank account are of no value if your soul is empty and cold.
How will you be filling your soul? Do not underestimate the power in the tiniest gesture. It could change lives, especially your own.