March 18, 2019
Update on the area Bike 4 Trails including the Elroy-Sparta Trail (3/18/19) updated
Posted by: Jennifer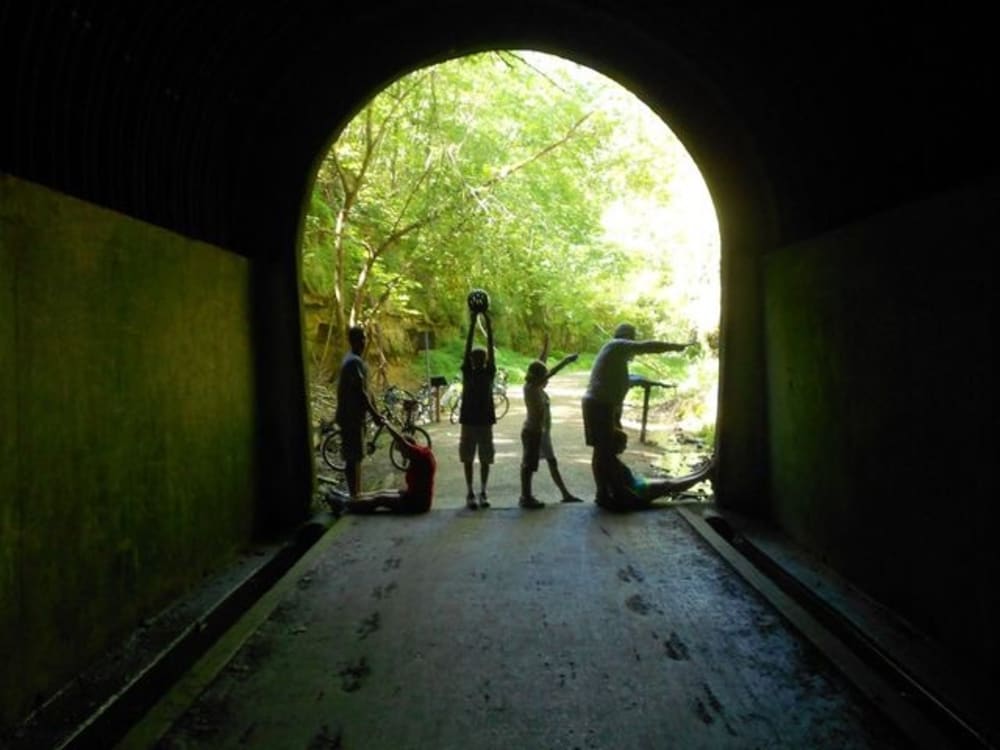 All the dates for repairs are tentative, the weather is the most important after record snowfall.

I have personally been to all meetings that have been held with the Wisconsin DRN, Sparta Chamber of Commerce and other cities and villages along the bike trail. Early meetings have been going on and other meetings are planned with key people and companies that want to help.
The Elroy-Sparta Bike Trail faced some extensive damage from last fall's floods. The trail was closed from late August for the rest of the year EXCEPT for the route from Sparta to Norwalk (thought tunnel 3).
The DNR is doing the best it can to fix all the damage, but it may take some time and funds. The trail will open on May 1st, 2019 but there will be some areas still closed or slight detours around the damaged areas. We'll try to keep you updated on the progress of the repairs.
However, even with this trail having limited areas there are still over 100 miles of biking on the same trail system right here in our area. We have the La Crosse River State Trail (starts here in Sparta) and the Great River State Trail and parts of the Elroy-Sparta State Trail that you are able to ride your bicycles and get the miles and exercise we know you are trying to do. The trails are ALL very pretty and interesting with small towns that need your support. Shop Local!
We still provide our Shuttle service on the Elroy-Sparta trail of the areas that we can drop people off and the other 2 trails we have added shuttles to those as well this year of 2019. We want you to come and stay with us and enjoy the area. We know the trail and this area very well. See you soon and your make reservation now.
~If you have ANY questions please call us at 608-366-1427.
Informational Websites - FranklinVictorianBB.com, bikesparta.com, https://dnr.wi.gov/topic/parks/name/elroysparta/