Gift Certificates
for any time...
Gifts that will last a lifetime, through unforgettable experiences. A gift certificate for a stay at the Franklin Victorian Bed & Breakfast will be loved by anyone.
Order your Gift Certificates Now!
Be sure when filling out all online information regarding your gift certificate purchase you request to -
~ email the gift certificate to you to print off or have us post office mail the gift certificate directly to your recipient.


Maybe purchased Online with a credit card, or
call 608-366-1427.


Expires ONE YEAR from the purchase date, please be attentive to the expiration date.
**Gift Certificates are Not redeemable during Holiday's, major event weekends or Cranfest Event in September. Gift Certificates are for Room Accommodations Only.
(Not good for Gift Shop items or Packages).
---
Using a Gift Certificate: If using a gift certificate, to make an online reservation, please make a note on the reservation the gift certificate number with the reservation. A valid credit card hold is still needed when using any type of gift certificate to book a reservation. Guests- when using Gift Certificate we must have your original and physical gift certificate at checkout.

**Guests- We Do Not take bedandbreakfast.com gift cards for payment
~Note: Gift Certificates are not redeemable during Holiday weekends, large area events, or Cranfest Event in September.
for making someone very happy...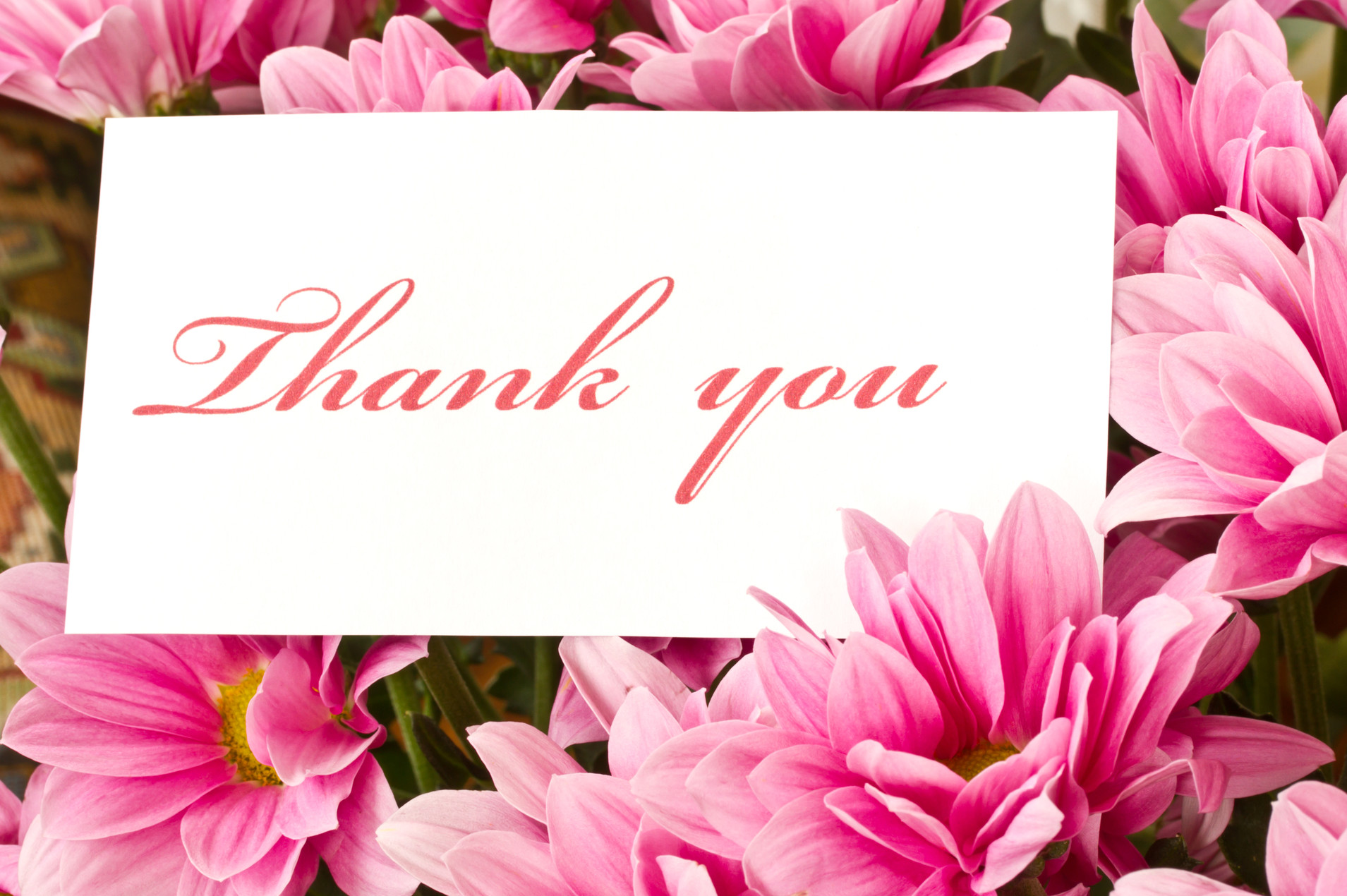 Love Locks
The Perfect Romantic Gift Idea....Lock In " Your Love Forever"!
You can forever lock your love with your soul mate, family, friend, or other special people. Great for Showing your Love,
for Valentine's Day, Anniversaries, Birthday's, Engagements or anything special.
There is romantic designated bridge area now to symbolize your Love. One block away at the Sparta "Beaver Creek Love Locks Bridge" in Downtown. Sweethearts can symbolize their love by placing a padlock on the bridge. This is a #1 way to leave behind a memento of your Lock of Love.
~Where to get your lock? We have special one of a kind engraved locks here for purchase or 10 days notice for a custom order lock.
Phone: 608-366-1427 to place your order.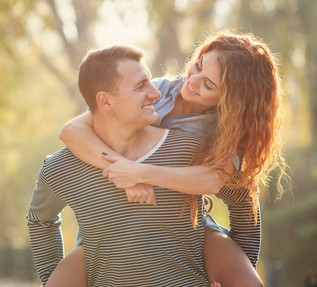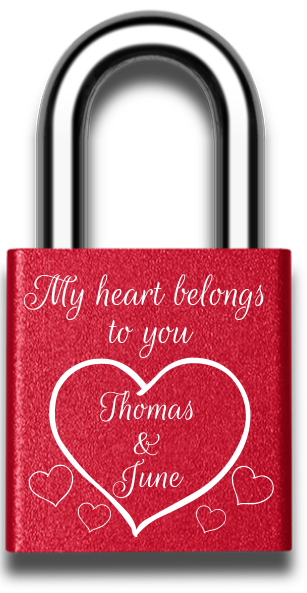 Promos & Packages
get Deals & Offers...
Guests, wouldn't you want a unique Special Offer?
We are offering our guests a one-of-a-kind experience at the Cork & Barrel.
It provides a Unique, Warm, Comfortable place to gather by combining an inviting atmosphere with a fireplace, lounges seating, bar, entertainment and excellent wine, bourbons, and beers.
It is an easy walk to from the B&B that you can experience while staying at our bed and breakfast. *All Guests will receive a Special Card to take with you
---
Flowers on Arrival- $40.
Extras Promo for your Sparta Getaway
Surprise that special someone and start your stay off right by arranging fresh seasonal flowers to greet you when you arrive in your room!
(need two weekdays for ordering)
---
Tip to Top Couples Romance Package!
We have locally experienced massage therapists off-site and just a block away at Healthy Touch Massage and Yoga Studio.
Un-plug and be pampered on your Get-A-Way and leave feeling relaxed and revived.
Package includes:
Local Area Wine
Flower Bouquet
60-minute Couples Massage- Local and for you and your special someone in a private, quiet, relaxing atmosphere for your enjoyment.
One hour minimum. Call Spa directly to set up an appointment.
Phone: (608) 269-1321
Spa Hours: Closed Monday, M-F 8-7pm, Sat 9-2pm
$190 plus room
Please give 48 hours notice of booking
---
Date Night Movie Package! Mid-Week Value Savings!
Dates: Jan 1, 2020 – April 15, 2020
Theater: Sparta Cinema 6

Come for Cuddling Date Night and Let's Go to the Movies! Stay two nights or more Sunday through Thursday and we will provide you with a value of Two (2) MATINEE priced standard 2D movie tickets to the local movie theater. (Offer is not valid when using any gift certificate, other specials or packages, discounts, or Holidays/weekends).
Please give 48 hours notice of booking
---
Last-Minute Deals!
Looking for a last-minute location for your getaway? Should we have any rooms available for last-minute booking, you could save! Check back with us often. We look forward to having you as our guest!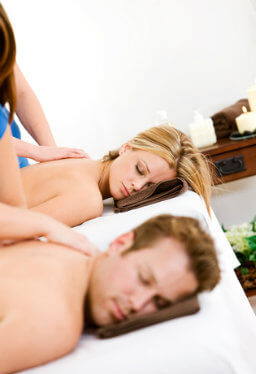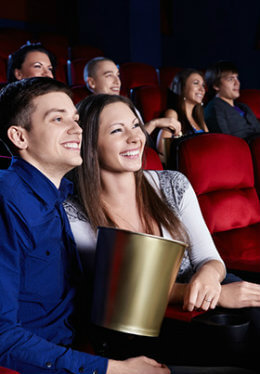 Enhancements
Cake for 2 and more – Oh My! $45
Birthday or Anniversary "Cake for 2" from Linda's Bakery, Balloon and a Franklin Victorian mug with Candy. 72-hour notice required for this package – we need to order the cake and for what occasion! So you MUST mention this special when booking your reservation
---
Chocolate-Covered Strawberries – $15 (seasonal)
Dates: May 1 – Sept. 1
One dozen of dripping-with-chocolate strawberries waiting for you in your room upon arrival. What a great treat to anticipate!
---
Fruit, Cheese & Crackers Platter - $20
Fruit and Cheese ~ A selection of different fruits & different Wisconsin Cheeses & Served with Crackers.
---
Floral Arrangement - $40.
A mixed bouquet of flowers that changes with the season. Please give two weekdays for ordering.
---
2 Roses in a Vase- $20
Beautiful arrangement of Two roses in a vase....what better way to say "I Love You". Won't she be surprised when she can take them home to enjoy?
Please give two weekdays for ordering.
---
A Dozen Roses - Call for Pricing
---
Make sure to check out our Gift Area at the B&B!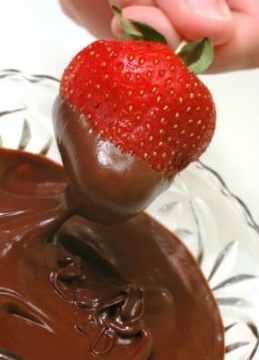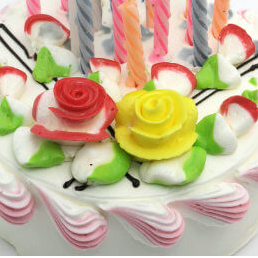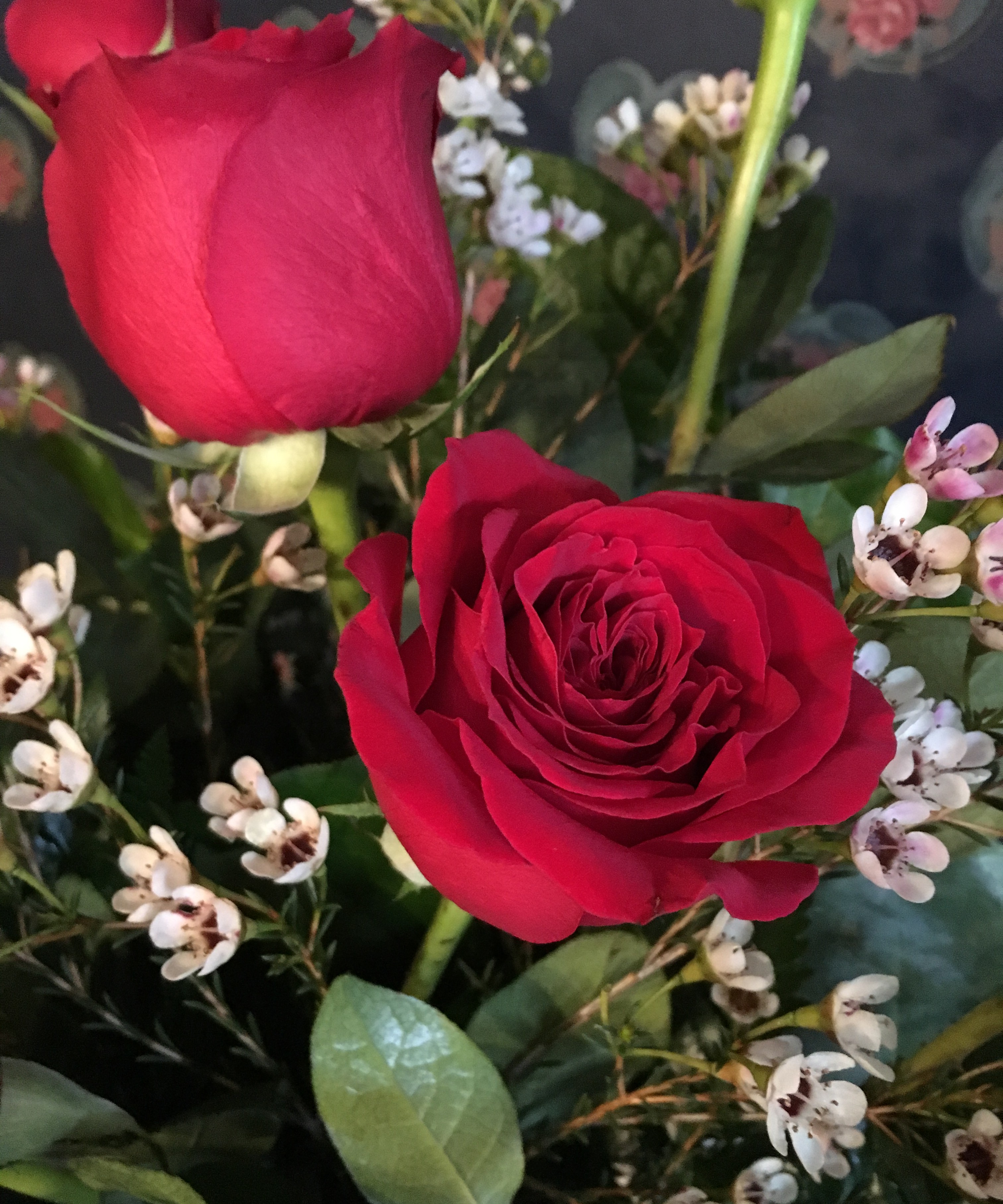 Perks
advantage and something extra...
bnbfinder Diamond Collection Membership
We are honored to be in the bnbfinder Diamond Collection, a distinction reserved for premier inns offering extensive amenities and highly-rated guest reviews. The Diamond Collection was introduced, in part, to help travelers streamline their search for the country's best inns.
---
EARN A FREE NIGHT!
As if a night at the Franklin Victorian Bed & Breakfast isn't wonderful enough, now you can reward yourself even more! Sign up for "Pillow Points."
Stay six nights and get the seventh night FREE! There are no fees or expiration dates, and your nights-stayed do not need to be consecutive. Just earn credit toward your free night whenever you visit!
Ask innkeeper for details & your "Pillow Points" card.
---
Your Eco-Friendly stay starts here!

The TripAdvisor GreenLeaders Program showcases a variety of eco-friendly B&Bs, and they're all committed to green practices like recycling, local and organic food, and electric car charging stations which are located in Sparta, WI. We are focused on providing the highest level of products and services while maintaining responsibility for our environment.
---
AAA Directory

We have yearly inspections with an AAA inspector, where we have to go above our state inspection qualifications. Our guests know you are staying in high quality and valued property.
---
Bicyclist Specials
Elroy-Sparta is America's First Rails-To-Trails Project...
WEEKDAY M,T,W,TH ONLY BOGO Bike Pass Special!
Dates: May 1 to October 31
WEEKDAYS M,T,W,TH ONLY- Stay with us anytime Monday through Thursday for Two (2) nights or more in the same room and enjoy what Wisconsin has to offer and ride the Elroy-Sparta State Bike Trail. The package will be Buy One Bike Pass and & Get FREE added to your reservation. (Offer is not valid when using any gift certificate, other special, packages, discount, or Holidays/weekends).
---
People & Bicycle Shuttle Service – Price is for two people
Dates: May 1 to October 31
This is an add-on available for being our biking guests. We will shuttle your bicycles and you to either Elroy, Kendall or Wilton along the Elroy-Sparta State Bike Trail. Then you can enjoy the bike trail, wonderful tunnels and ride back to the bed and breakfast! Set up with the innkeepers for us to shuttle you at the time of your reservation.
---
Stay Three Nights and Save – Receive Free Bike Shuttle
Dates: May 1 to Sept. 30
Stay with us Monday, Tuesday and Wednesday for Three (3) nights in the same room and enjoy a free bike shuttle and see what Wisconsin has to offer along the Sparta-Elroy Bike Trail.
(Offer is not valid when using any gift certificate, other specials or packages, discount, or Holidays/weekends).